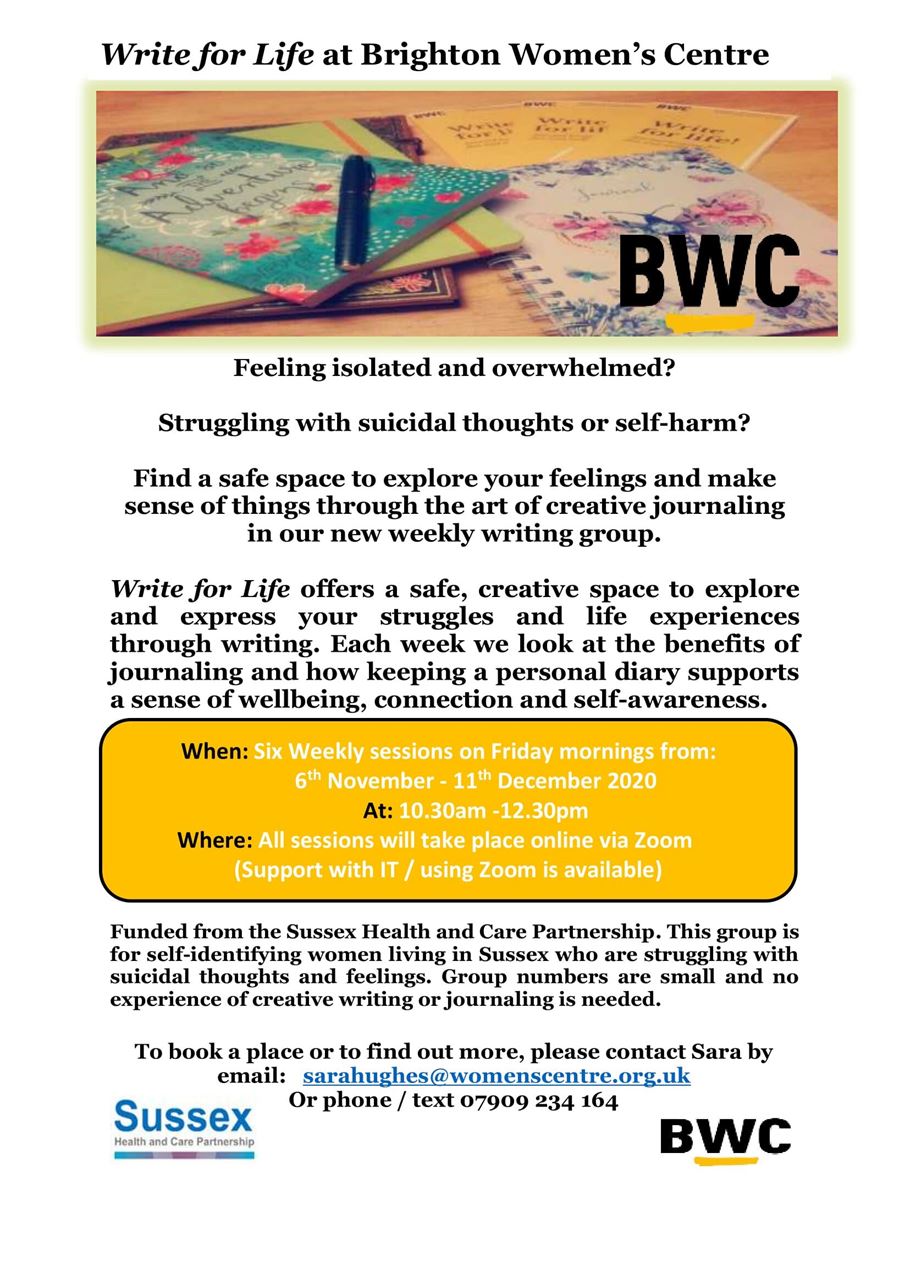 This is what we have been doing since March
St Peter's has successfully managed to keep the practice running at full capacity and has very quickly developed new ways of working by using video consultations, more telephone consultations and on line consultations. Whilst our doors have been closed, we have continued to see patients when there has been a clinical need. The face to face appointments include nursing appointments. They you for your cooperation during this difficult time, it is much appreciated.
Any digital image/photo submitted as part of an online consultation, will be stored within your clinical notes
Patients should note that they may with their consent be asked to provide a photograph or screen shot of an area of their body under discussion. This will be requested under strict rules, that will be explained by the consulting clinician. No digital images will be requested or accepted without the patients consent and no images requested of a patients full face, children, or intimate areas. Please note any digital image submitted as part of an online consultation, will be stored within your clinical notes.
Support for Deaf Patients
SignLive's new partnership CCGs (BSL Clip)
Try the new NHS App
If you're a patient at our practice you can now use the new NHS App, a simple and secure way to access a range of NHS services on your smartphone or tablet.
You can use the NHS App to check your symptoms and get instant advice, book appointments, order repeat prescriptions, view your GP medical record and more.
If you already use SystmOne online you can continue to use it. You can use the NHS App as well.
For more information go to www.nhs.uk/nhsapp
The Sussex Health and Care Partnership is made up of local NHS organisations and councils working together to provide the best health and care services for the people of Sussex.
Patients and the public are at the heart of what we do. We strongly believe that involving the public in planning NHS and social care services is key to ensuring that they meet the needs of the population that we serve, which is why we are holding the Big Health and Care (socially distancing) Conversation across Sussex.
This initiative will pick up where we left off with conversations we have been having with local people over the last few years about health and care services. Feedback from our communities has previously informed how we shaped our priorities for, and delivery of, health and care services, to make sure they work for our local population.
The Covid-19 pandemic changed the nature of how health and care services are delivered, in a very short time period. Services had to adapt and change to ensure patients and our staff were protected, which meant that the way people accessed health and care services changed, at a time when we were all also adapting to life in lockdown.
We want to make sure that we understand what this has been like for people if they have needed to use our services, or if they work for the NHS or social care locally – what has worked well, and what could have been better? If you didn't access services when you thought you needed to, why not? What changes should we maintain, and what needs to go back to normal as much as possible?
There will be a number of themes running during the project and the current theme is mental health and wellbeing
We have created a digital platform for people to engage with us during the pandemic. This is your chance to tell us your experiences, ask questions and share your ideas as we move towards restoring services. To share your experiences, ask a question or take part in a poll, please visit
https://yoursaysussexhealthandcare.uk.engagementhq.com/the-big-health-and-care-socially-distancing-conversation
How to contact the team if you are not online
Call the team: 01903 708411
Write to the team using our freepost address:
FREEPOST
RTUZ-ECYG-ERRK
Attn: Public Involvement Team
NHS Brighton and Hove Clinical Commissioning Group
Hove Town Hall
Norton Road
Brighton
BN3 4AH