YMCA – Parent and Carer Support Groups
Parent and Carer Support Group Poster
Tuesday (in person, location is Blenheim House) 10:00-12:00
Thursday (zoom) 6:00-8:00pm
Parent and Carer group
What is it?
6-week psychoeducational support group ​
The programme provides key information and awareness to parents/carers on mental health issues and how to better support their children. Sessions focus on peer support and guiding parents/carers to understand the importance of self-regulation, empathy and self-care skills to ultimately help in de-escalating crisis situations and better support their children. ​
Who is it for?
Parents and carers of CYP's (4-24) that are experiencing mental health issues​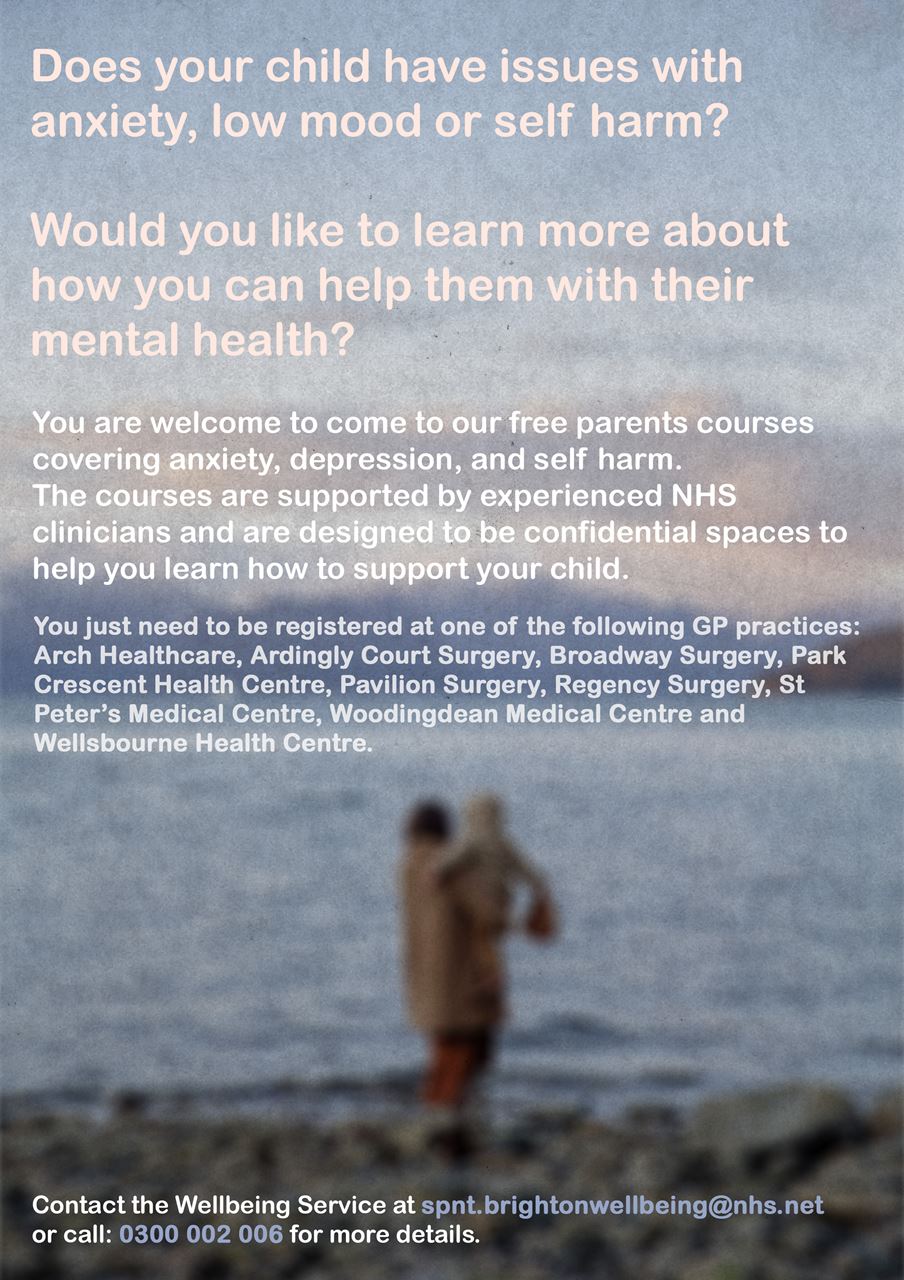 Here to listen, not to tell
We provide a confidential service to all our patients, including under 16s. This means that you can tell others about this visit, but we won't.
Confidentiality
You can be sure that anything you discuss with any member of this practice -clinicians, receptionists and administrators – will stay confidential.
Even if you are under 16 nothing will be said to anyone – including parents, other family members, care workers or tutors – without your permission. The only reason why we might have to consider passing on confidential information without your permission, would be to protect you or someone else from serious harm. We would always try to discuss this with you first.
If you are being treated elsewhere – for example at a hospital or a young people's centre – it is best if you allow the doctor or nurse to inform the practice of any treatment you are receiving.
If you have any worries about confidentiality, please feel free to ask a member of our team.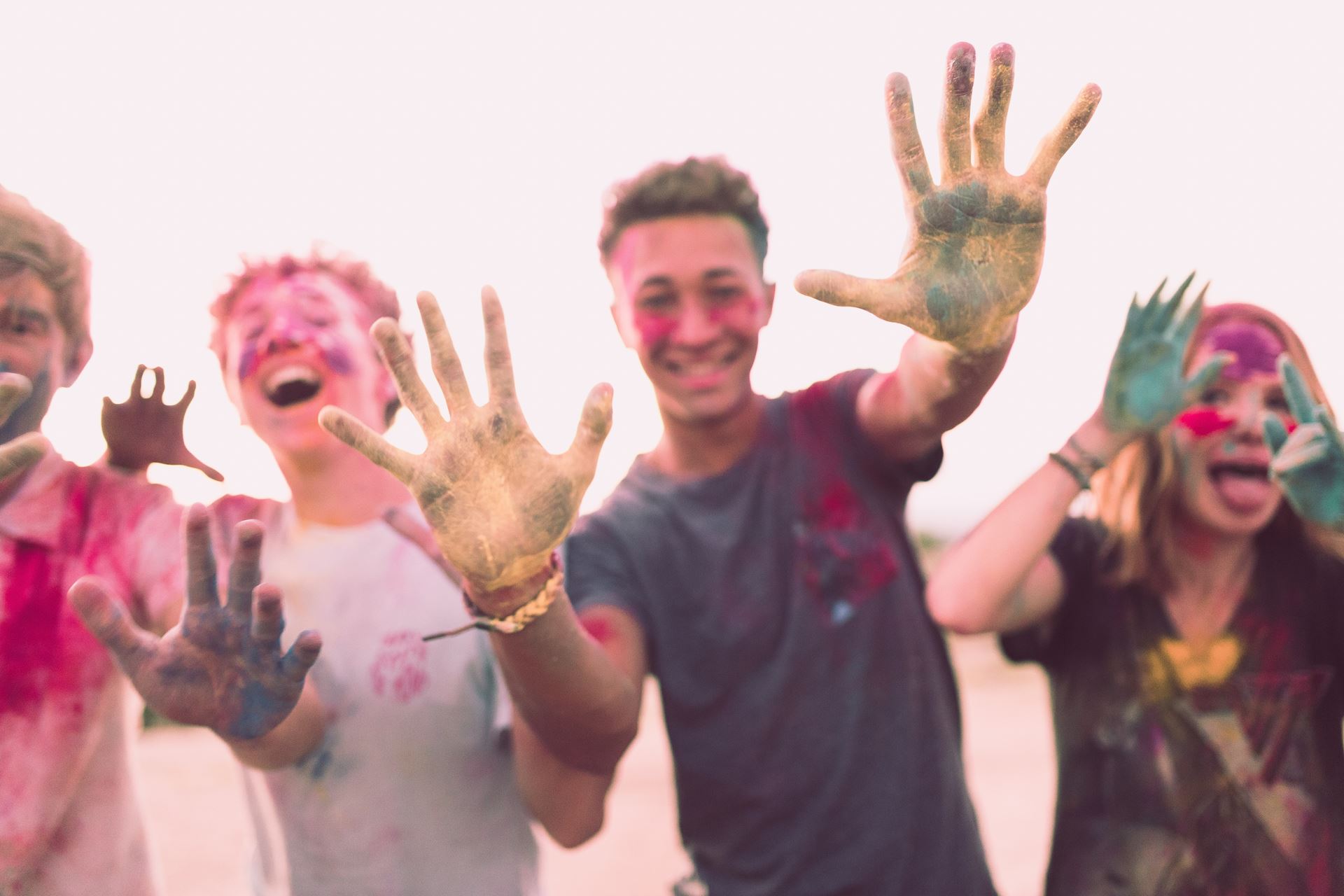 Talking to a clinician
There are many websites, apps and podcasts available which hopefully will help you.
However, if you are feeling that you need to talk to a clinician at St Peter's, please do not hesitate to contact us as help is always at hand.
Children and Young Adults Mental Health
Information for parents
Is your child experiencing anxiety, low mood or other mental health problems? This is sadly more common after the pandemic, and it can be challenging for parents and carers to know how to help. We are offering a free NHS evidence based course where people can learn more about how to support their children, as well as where to get help if you are worried. To find out more or book a place on a 6 session course contact Caroline or Lucille by email spnt.brightonwellbeing@nhs.net or call: 0300 002 006
Information for Children and Young Adults
Are you struggling with low mood, anxiety, isolation or bullying? Covid has increased stress for many young people, and your GP practice has some new free and confidential support available for children and young people aged 11-25. Our link worker Owen can work with you to help build self-esteem and find activities and support to help improve your mental health. To learn more email spnt.brightonwellbeing@nhs.net or call: 0300 002 006 and ask about Mind the Gap
My CAMHS Choices
A website created by young people with experience of Child and Adolescent Mental Health Services (CAMHS), featuring video interviews with real clinicians and young people. Find out more…
Doc Ready
A digital tool that helps young people to prepare and make the most out of mental health related GP visits. It helps young people to know what to expect during a GP consultation, plan what to say and record the outcomes of their appointments. Find out more
The Mix
The Mix is the UK's leading support service for young people. We are here to help you take on any challenge you're facing – from mental health to money, from homelessness to finding a job, from break-ups to drugs.
Telephone: 0808 808 4994
Facebook: @TheMixUK
Twitter: @themixUK
Crisis Messenger: www.themix.org.uk
Website: www.themix.org.uk
Choosing What's Best For You
A colourful and vibrant site aimed at young people and explains what evidence is behind treatment options for young people for a range of mental health issues. Find out more
Teenage Health Freak
A website providing information for teens on bullying, body changes, alcohol, drugs, accidents, moods, sex and not feeling well, including a virtual surgery and quizzes. Find out more
RU-OK? Young People's Substance Misuse Service
Young people's substance use and sexual health service
Part of Brighton & Hove's Adolescent Health Service, ru-ok? works with people under 18 to offer:
free confidential advice, guidance, support and information on drugs, alcohol and sexual health for under 18s, their parents / carers or concerned others
preventative work, providing education and advice on sexual health and substances, delivered in schools or the community on an individual or group work basis
school-based music activities provided by Audio Active peer mentors to give young people a new focus and passion
support for young people affected by parental alcohol use delivered within the city's Back on Track offer
We work with all residents of Brighton & Hove, or those who go to local schools or colleges, who want our help.
We accept referrals over the phone, from those dropping in or through our referral form. We accept referrals from anyone, including parents / carers and professionals. If the young person has not given consent, we can provide advice and guidance to those who may be concerned about a young person.
Telephone: 01273 293966
Young people's substance use and sexual health service – latest update
Find Get Give
Mental health service for children and young people aged 13-25 (advice, support of low to moderate mental health issues). Find out more
Kooth
Free online chat for young people to discuss your mental health issues.
Website: www.kooth.com
Allsorts Youth Project
Allsorts is a project based in Brighton to support and empower young people under 26 who are lesbian, gay, bisexual, trans or unsure (LGBTU) of their sexual orientation and/or gender identity.
Telephone: 01273 721211
Young Person's Sexual Health (under 25's) Drop-in Clinic
Wednesday afternoon 15.00 – 18.00 – no appointment necessary. Run by our nurse practitioner Becki, this confidential clinic is open to ALL young people aged between 13 – 24 registered in Brighton and Hove.
Free emergency contraception
Chlamydia screening
Pregnancy testing
Advice on STIs
Sexual wellbeing
Free condoms
LGBTU Teen to Adult Personal Advisor (TAPA)
Jaime Naish is the LGBT TAPA Worker from the Child & Adolescent Mental Health Service (CAMHS) which provides a weekly clinic at the Allsorts Drop-In, providing support and guidance for any young person aged between 14-25 who lives in the Brighton & Hove area who requests help or who is expressing concern in relation to their mental/emotional health and wellbeing. Contact 07738 758373
Email: tapa@sussexpartnership.nhs.uk
Room to Rant
Room to Rant is a space for young men to rap and get stuff off their chest.
The rap and spoken word initiative that tackles men's mental health is in action across Brighton, Worthing, Crawley, Eastbourne and online.
The rap sessions are led by highly-experienced and accomplished rappers who are well respected in the Brighton hip-hop and music scene. Members are encouraged to be themselves; talking and exploring struggles and life experiences through spoken word, rap and hip hop.
No prior rapping experience is needed at these relaxed, free-to-attend, weekly drop-ins, where young men build on lyric-writing and improvisation skills. The groups can still meet despite Covid-19 and there is one online group for those who can't meet in-person. Anyone who identifies as male or non-binary aged 16-25 is welcome to attend Room To Rant.
Sign up here - https://audioactive.org.uk/room-to-rant/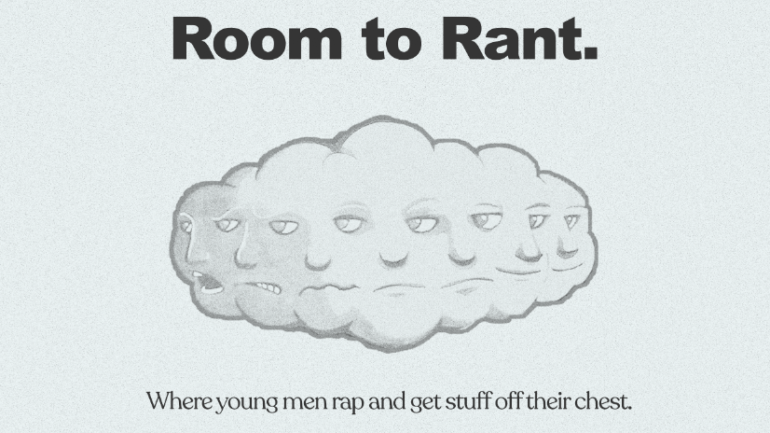 Websites
www.nhs.uk/mental-health/nhs-voluntary-charity-services/nhs-services/children-young-people-mental-health-services-cypmhs-children-information/
Children and young people's mental health services (CYPMHS) - help for children and young people
www.brightonandhovewellbeing.org/uk
The CYP Wellbeing Service is the hub for all mental health referrals for young people in Brighton & Hove, including CAMHS. It is delivered by YMCA DownsLink Group.
What do we do?
We offer a range of short-term support options for children and young people with mild to moderate mental health needs. All referrals are looked at on a case-by-case basis.
honest information and help about drugs
Harmless is a user led organisation that provides a range of services about self harm and suicide prevention including support, information, training and consultancy to people who self harm, their friends and families and professionals and those at risk of suicide
The Campaign Against Living Miserably (CALM) is leading a movement against suicide. Every week 125 people in the UK take their own lives. And 75% of all UK suicides are male.
https://nopanic.org.uk/youth-hub/
No Panic specialises in self-help recovery and our services include providing people with the skills they need to manage their condition and work towards recovery, enabling them to lead more fulfilled lives
APPS TO DOWNLOAD
find your calm to help sleep more, stress less and live better
www.headspace.com/headspace-meditation-app
meditation app offering a free trial
www.nhs.uk/apps-library/thinkninja
ThinkNinja is a mental health app designed for 10 to 18 year olds. Using a variety of content and tools, it allows young people to learn about mental health and emotional wellbeing, and develop skills they can use to build resilience and stay well.
PODCASTS
www.bbc.co.uk/programmes/p078w9pg
Mental Health -Personal stories and advice around depression, anxiety, self-care and more
www.bbc.co.uk/news/av/uk-england-hampshire-51706717/tiktok-and-mental-health-the-psychologist-sharing-advice
Tiktok and mental health